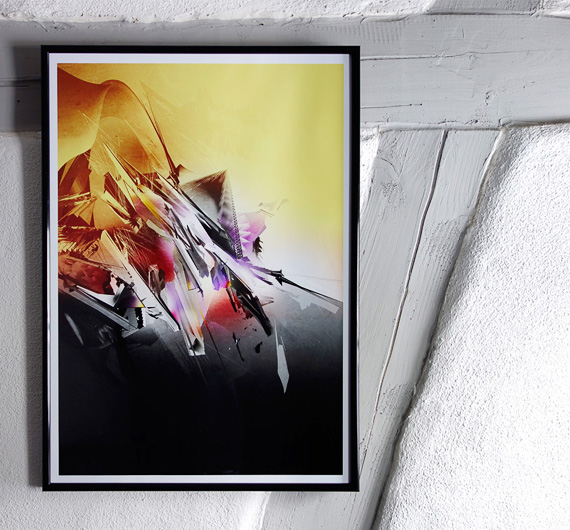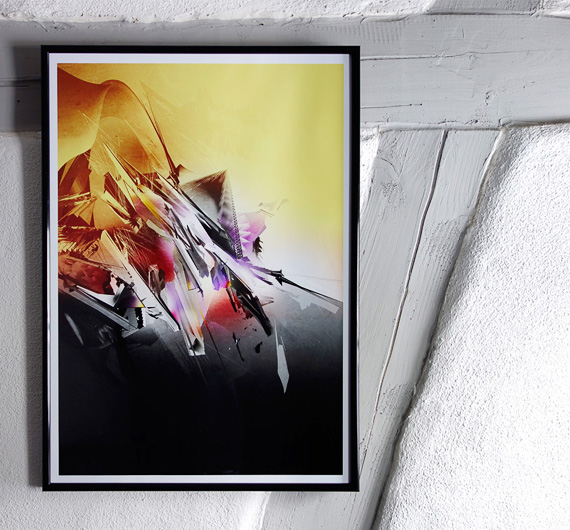 Some of my artworks are available as high-quality art prints exclusivly on Curioos. If you saw a piece on my site which isn't available there, please contact me.
[unex_ce_button id="content_3du8p5pqx,column_content_7hmunzc5f" button_text_color="#ff4444" button_font="custom_one" button_font_size="16px" button_width="auto" button_alignment="left" button_text_spacing="2px" button_bg_color="#151515" button_padding="15px 60px 15px 60px" button_border_width="0px" button_border_color="#000000" button_border_radius="0px" button_text_hover_color="#ffffff" button_text_spacing_hover="2px" button_bg_hover_color="#000000" button_border_hover_color="#000000" button_link="https://www.curioos.com/eightvisions" button_link_type="url" button_link_target="_blank" has_container="" in_column="1"]VISIT SHOP AT CURIOOS.COM[/ce_button]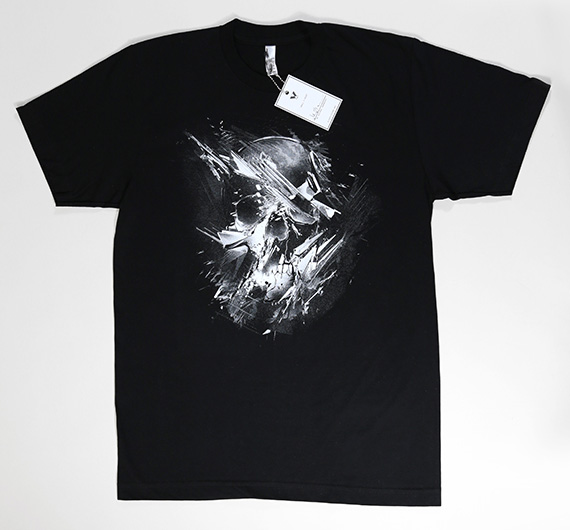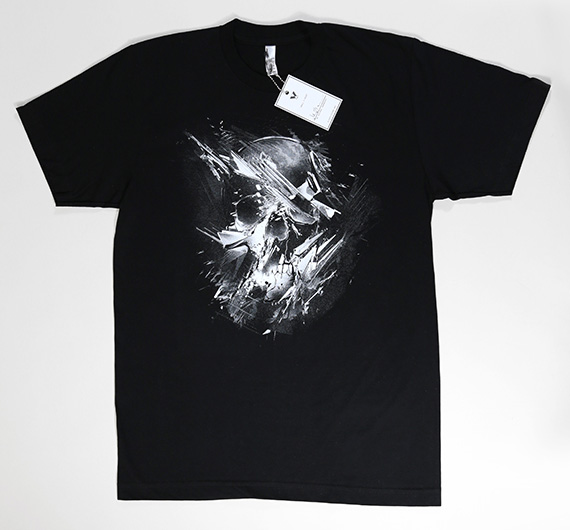 In the past I've also created some T-Shirts which got printed in limited runs and have been available for purchase in my own shop. At the moment I have very few pieces of my Skull T-Shirt left which could be yours for 30€. If you're interested in getting one, please send me a mail.